HP Mobile Printers,
DeskJets and LaserJets

PCL3 Compatible - See Note 1
Officejet 100 Mobile troubleshooting

Datamax-O'Neil
Apex, Andes, OC

Datamax-O'Neil
microFlash 4te/2te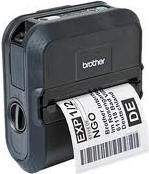 Brother RuggedJet
RJ-4030/4040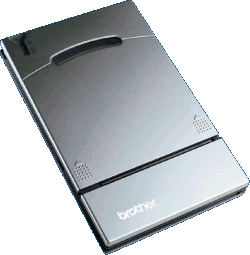 Brother MW Series
MW-260,145BT, 140BT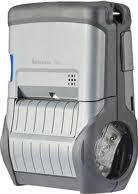 Intermec Fingerprint &
ESC-P Line Print
Includes PR3/PR2,
PB5x, 4x, 3x, 2x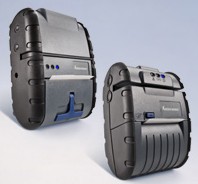 Intermec PB3/PB2



Zebra

MZ,RW,QL,Cameo
Requires CPCL printers (see Note 2)


Seiko DPU-S series,
MPU-L465,
DP

U-344

5

Panasonic JT-H200PR Toughprint

Epson TM-P60
SATO MB200/MB400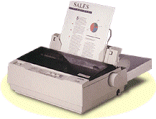 Epson 2

4-pin LQ compatible
dot matrix printers

(See Note 3)

Fujitsu FTP-628WSL110
TallyGenicom - Rugged 24-pin dot matrix printers



MIP360
MIP480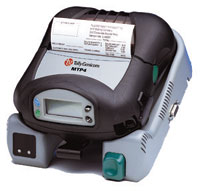 TallyGenicom MTP4P
4" Thermal Printer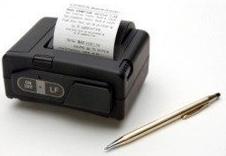 CMP-10
PD-22
PD-0

4/PD-2

4
Pocket Spectrum
IPC DPP-350
& DPP-250
Datecs DPP350
/DPP250
Note: Requires SW4=OFF for "Standard Mode"

IPC PP-55/50
Note: USB connection for
PP-55 not supported

CUSTOM s'print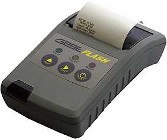 GeBE Flash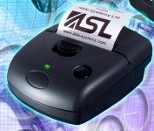 ABLE Systems Ap1310
Ap1300

Axiohm A631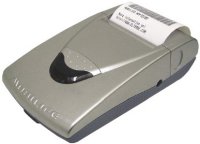 Eltrade
Peripheron Nomad

Martel MCP78xx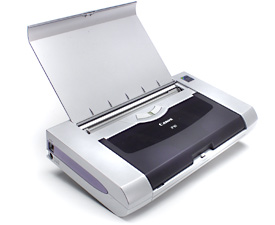 Canon PIXMA iP90/i80/i70
Use "Canon (600dpi)"
NOTE: The iP100 is NOT compatible
with our Canon printer support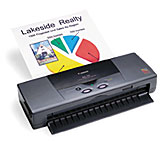 Canon BJC-80/85
BJC-5

0/55

+

most Canon BubbleJet printers

. Use "Canon BJ (360dpi)" printer selection

Epson:

Stylus,

ESC/P2
Note 1: HP printer support is for PCL3-compatible printers... all PCL versions up through PCL5 are backwards compatible with PCL3 and should work. PCL6 is NOT compatible or supported. Set Printer = HP PCL - for non-color (such as monochrome LaserJets) set Color/Mono = Monochrome.
- Some of HP's printers are NOT compatible with our HP support. If you go to HP's website (www.hp.com) and search for a particular printer, examine the "specifications" page for the printer - if it says the printer uses HP's PCL printer language (other than PCL6), it will likely work fine. If it only uses PCL6 or LIDIL - (Lightweight Imaging Device Interface Language), it probably will not to work.
Note 2: Zebra support is limited to CPCL-compatible printers... If you are having difficulty with QL Plus printers or CPCL printers that also support ZPL or EPL, visit HERE for assistance.
Note 3: Epson and other 9-pin dot matrix printers not supported.
Developers: Interested in adding printing support to your

Windows Mobile and WinCE

apps

?
Check out PrinterCE.NetCF SDK (C# and VB.Net) and PrinterCE SDK

(eVC C/C++/MFC and eVB)